Since 2009, the Shri Mataji Nirmala Devi Sahaja Yoga World Foundation has promoted the "Cabella International Sahaja School" inspired by the teachings of Shri Mataji Nirmala Devi and the practice of Sahaja Yoga meditation.
The World Foundation is built on the belief that we are essentially spiritual beings and that real progress can only be achieved when this awareness becomes manifest in everything we do.
Shri Mataji Nirmala Devi taught people all over the world that the Truth lies within human beings and, uniquely, offered them the means of experiencing this unique dimension of awareness for themselves.
Today there is an ever growing body of people who have benefited from her message and are working towards new and innovative solutions to the problems of society.
After over thirty years of tirelessly traveling the globe to promote her message, in 2006, Shri Mataji decided to establish a Foundation in order to help mobilize this mass of people and to facilitate the spreading of her teachings and the practice of Sahaja Yoga.
Known as the "Shri Mataji Nirmala Devi Sahaja Yoga World Foundation", it serves as an outlet for the expression of a new spirituality in all aspects of life and culture.
Our Vision is a world in which human beings are spiritually enlightened, endowed with the power of pure love and compassion and equipped with the judgement and discernment to overcome the differences between men and work together towards a world of peace, harmony and benevolence.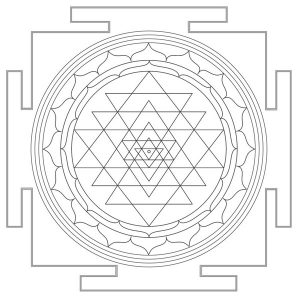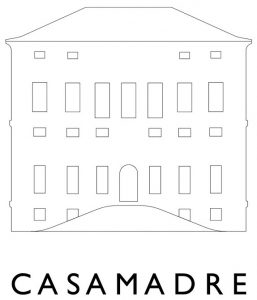 In 2014, the World Foundation decided to create "Casa Madre Impresa Sociale srl", a non-profit organisation to look after the operational side of the Foundation.
Casa Madre is owned by the World Foundation (97%) and Vishwa Nirmala Dharma Italy (3%). VND Italy is an association made up of those who practice Sahaja Yoga in Italy.
Although it is run as a limited company, it has a special 'non-profit' status.*
Casa Madre runs all the activities promoted by the World Foundation, including "Cabella International Sahaja School".
* ART.15 PROFITS
Under Article. 3 of the Decree n. 155/2006 and because of the nature of the non-profit organisation:
Profits and operating surpluses are intended solely for the performance of the statute or an increase in equity;
It is forbidden to distribute profits and surpluses, however denominated, as well as funds and reserves in favor of directors, partners, participants, workers or collaborators, even indirectly.

Nirmal Sevak is an association created by the Shri Mataji Nirmala Devi Sahaj Yoga World Foundation (Cabella Ligure – Italy), bringing volunteers together in a non-profit organisation, to carry out tasks which support the projects initiated by Shri Mataji Nirmala Devi.
To be a volunteer in Cabella and take part in Shri Mataji's wonderful projects is a great privilege, giving practitioners the opportunity to focus on their inner growth within a global collective.
We have many ongoing activities related to the school, the temple and the castle where every little help from our brothers and sisters is appreciated.
For more information please visit the website: nirmalsevak.org.