To create an educational environment in which childhood is valued and respected
To nurture children's spiritual potential
To allow children to grow and develop in their own way in their own time
To promote a physical, emotional and spiritual development in a healthy environment.
We encourage children to be aware of their own worth and, at the same time, conscious of their responsibility towards their families, communities and the entire world.
The Cabella International Sahaja School (CISS) educational project was born from the desire of parents to educate their enlightened children based on the values inspired by Shri Mataji Nirmala Devi and the Sahaja Yoga meditation. The Sahaja educational method aims to achieve a harmonious balance between the knowledge of the outer world and one's inner Self.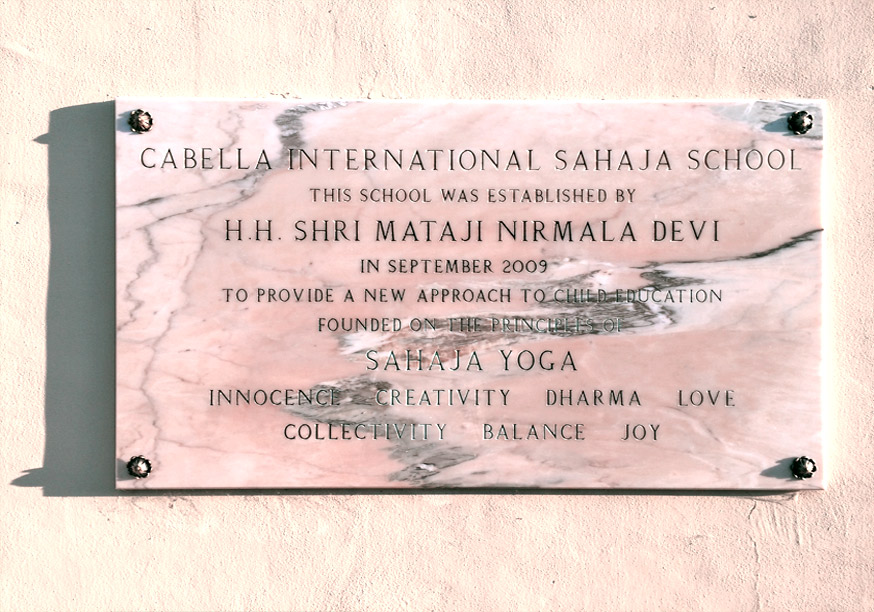 Cabella Intenational Sahaja School is in the process of seeking affiliation with an association of boarding schools that apply standards recognised by the British government.
For English and Maths, the CISS curriculum is based on the Curriculum for literacy and mathematics adopted in British primary schools. Whereas, for Science, History, Geography, and International we use the International Primary Curriculum used by English-medium International Schools all over the world. Italian native speakers follow:
In addition, Sahaja Education, Nature, Arts and Crafts, Music and Musical Instruments, Orchestra and Choir, Social Sciences and Sports are also a very important part of their day to day curriculum.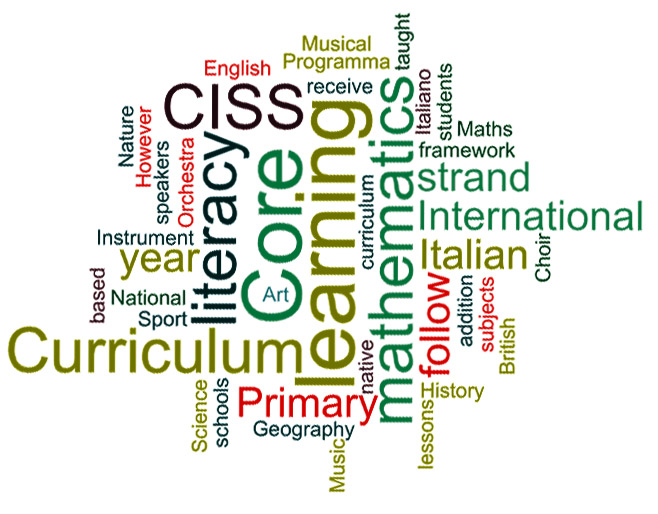 There must be balance between loving and intelligence. Handle things lovingly and intelligently. Use intelligence to correct the misbehaving child but the child must know you love him.
Shri Mataji Nirmala Devi